Lionel Messi Shines in Inter Miami's Dominant Win Over Atlanta United
Lionel Messi's move to Inter Miami in the United States sent shockwaves through the footballing world. Many wondered how the Argentine superstar would fare in the Major League Soccer (MLS) and the prestigious Leagues Cup, where the top teams from MLS and Mexico's Liga MX compete. However, with his arrival, Messi has not only lived up to the immense expectations but has exceeded them, showcasing his brilliance and elevating Inter Miami to new heights.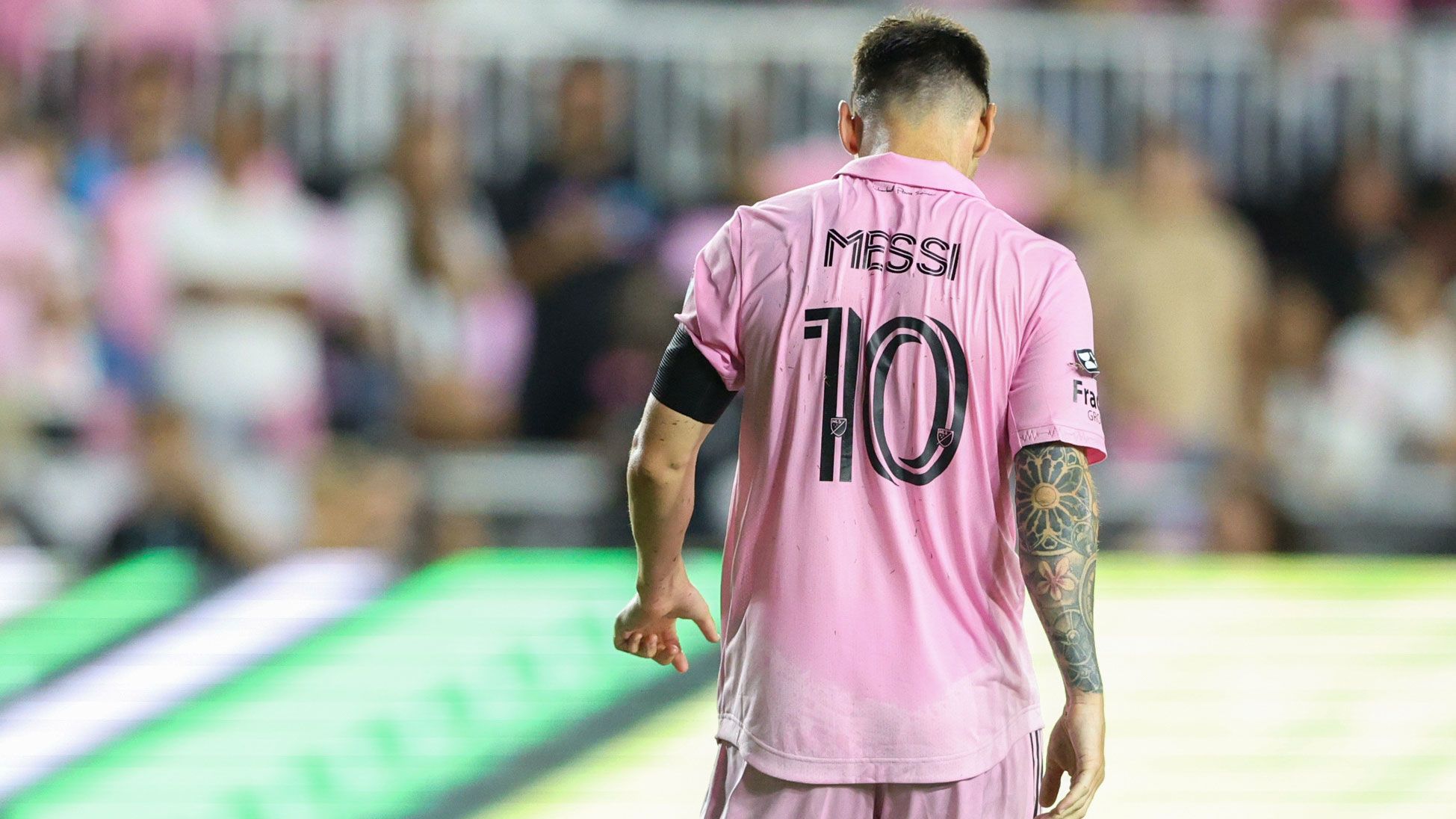 A Dramatic Start
Messi's debut for Inter Miami was nothing short of dramatic. After making a thrilling impact as a substitute in the previous match against Cruz Azul, where he netted a last-minute winner, expectations were sky-high for his first start. The clash against Atlanta United would be Messi's first encounter with an MLS team, and he was determined to make his mark.
Formidable Force against Atlanta United
The match against Atlanta United proved to be a defining moment for Messi and Inter Miami. Facing an aggressive high-line defensive approach from the opponents, Messi's ability to exploit the gaps left behind became evident. In the eighth minute, he received a pinpoint long ball from former Barcelona teammate, Sergio Busquets, and broke free into the box, coolly slotting home the rebound after his initial shot hit the post.
Developing a Lethal Partnership
One of the most significant highlights of the match was Messi's seamless partnership with Finnish winger Robert Taylor. Their chemistry was electric, as they combined for three of Inter Miami's four goals. In the 22nd minute, Taylor played a crucial role in setting up Messi's second goal, showcasing excellent teamwork. The duo continued to torment Atlanta's defense, leading Miami to their third goal, with Messi providing an assist to Benjamin Cremaschi, who then set up Taylor for a powerful strike from a tight angle.
A Lead Too Big to Handle
With Messi's brilliance on full display, Inter Miami quickly established an impressive lead, allowing coach Gerardo Martino to rest key players like Busquets. The impact of Messi's presence on the field was evident, with the entire team displaying a newfound confidence and transforming Miami's performance.
Praise from Opponents
Atlanta United's coach, Gonzalo Pineda, admitted that Miami was the superior team and commended Messi's influence. He emphasized that against players of Messi's caliber, any mistakes could be costly, and it was evident that Atlanta struggled to contain him. Taylor, Messi's partner in crime, also received praise for his exceptional positioning and runs, which were made possible by Messi's ability to create space for his teammates.
The Liberation of Messi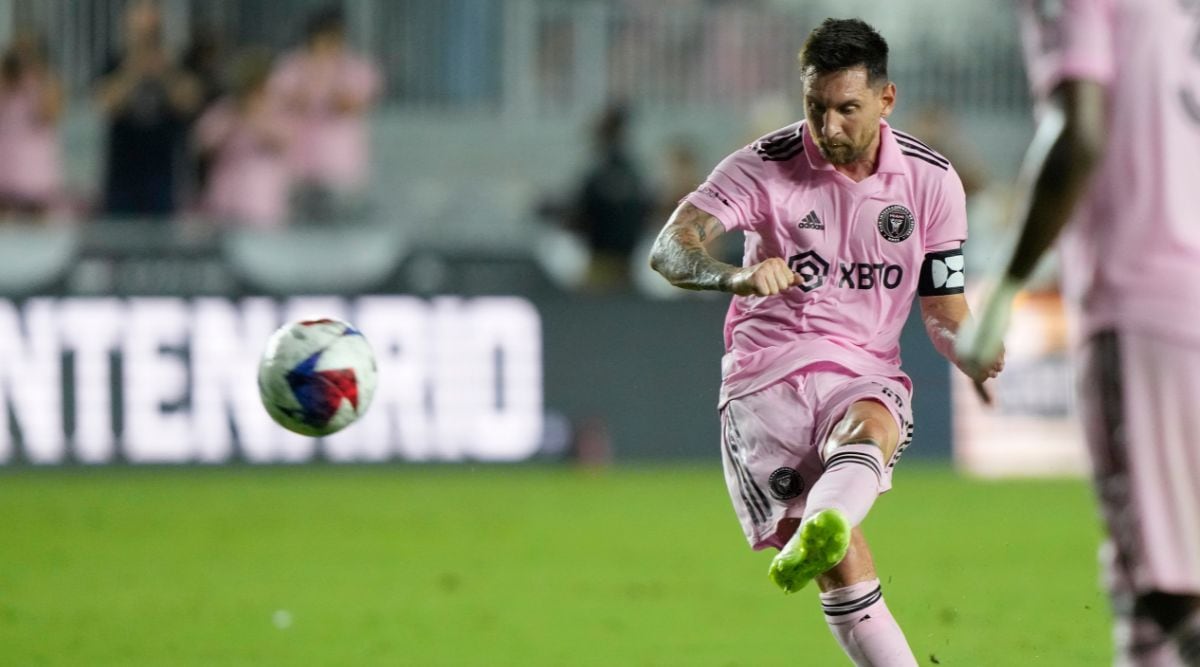 Gerardo Martino, who coached Messi at Barcelona and the Argentine national team, noted a significant change in Messi's game since winning the World Cup last season. This newfound freedom and enthusiasm for the sport have translated into improved performances, making Messi an unstoppable force in the MLS and beyond.
Impact on Inter Miami
Messi's influence on Inter Miami has been immense, propelling the team into the knockout stages of the prestigious Leagues Cup. His presence has not only elevated the team's performance but also sparked hope of securing their first-ever trophy in the tournament.
Conclusion
Lionel Messi's journey with Inter Miami in the United States has been nothing short of sensational. From his dramatic debut to his impressive partnership with Robert Taylor and his transformative impact on the team, Messi has shown why he is considered one of the greatest footballers of all time. As the Leagues Cup progresses, the footballing world eagerly awaits to witness more magic from Messi and the incredible journey of Inter Miami towards potential glory.
Read More: Muscle Legends Codes August 2023
Author Profile