Latest Basketball Simulator Gift Codes – August 2023
Are you a fan of basketball? Do you enjoy playing online games that challenge your shooting skills? If so, you're in for a treat! Big League has developed a thrilling first-person basketball game called "Basketball Simulator," where you can immerse yourself in the world of hoops and free throws. And what's more exciting than playing a fun game? Earning free rewards and advantages to enhance your gaming experience, of course! In this blog, we'll be revealing the latest gift codes for Roblox Basketball Simulator for August 2023. These codes will grant you freebies like coins, trophies, XP potions, and even special balls, allowing you to dominate the court in style.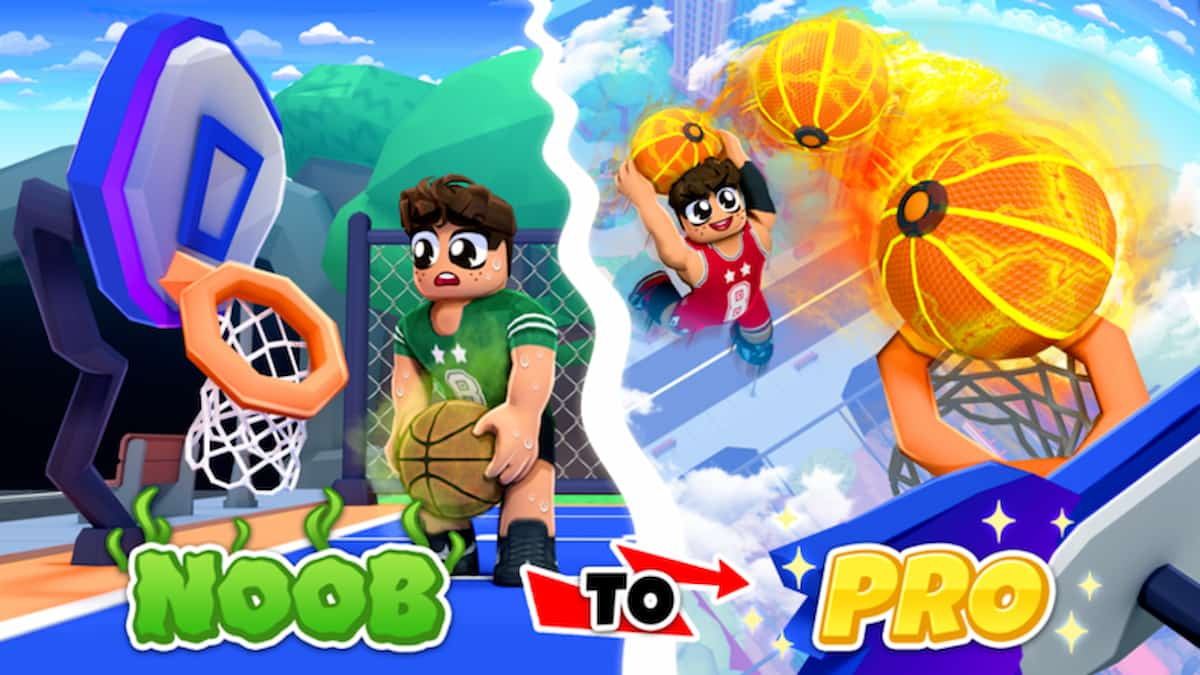 Active Basketball Simulator Codes – August 2023:
Let's dive straight into the action! Below, we've compiled a list of the currently active Roblox Basketball Simulator codes that you can redeem to earn fantastic rewards:
ant: Redeem for 100 Trophies (New)

capi: Redeem for 1000 Coins (New)

poke: Redeem for [1x] x2 XP Potion (New)

wonder: Redeem for free rewards

WWN: Redeem for 3 Double Coins Boosts

tweetyball: Free Tweety Ball

community: Free Wumpy Ball
With these codes, you can unlock coins, trophies, XP potions, and even unique basketballs to showcase your skills on the court. The best part is that they're all absolutely free!
Expired Basketball Simulator Codes:
As with all good things, some gift codes eventually come to an end. Here is a list of the expired and invalid codes for Roblox Basketball Simulator that no longer work:
Now that you know which codes to use, it's time to learn how to redeem them and claim your exciting rewards.
How to Redeem Basketball Simulator Codes:
Redeeming codes in Basketball Simulator is a breeze. Just follow these simple steps to unlock your in-game rewards:
Launch the game and navigate to the main screen.

Look for the Blue Monkey icon located on the right side of your screen.

Click on the "Enter Code Here" box to open a text area for code entry.

Enter one of the active codes mentioned above in the text area.

Press the "Redeem" button, and voilà! Enjoy your in-game rewards!
Conclusion:
Roblox Basketball Simulator is an addictive and thrilling basketball game that brings the excitement of the sport to your fingertips. With the latest gift codes for August 2023, you have the chance to earn various rewards, from coins and trophies to XP potions and unique basketballs. So, why wait? Jump into the game, redeem these codes, and make the most of your basketball skills while enjoying the added bonuses.
Remember that gift codes are time-limited, so make sure to use them before they expire. Keep an eye out for future updates and new codes to continue enhancing your gaming experience in Basketball Simulator. Happy shooting, and may your team rise to the top of the leaderboard!
Read More:  Left to Survive Promo Codes August 2023
Author Profile