Roblox Dunking Simulator Codes August 2023
Hey there! Have you tried playing Roblox Dunking Simulator? It's a fun game where you can score points by dunking basketballs. As you progress, the game gets more challenging with different levels and obstacles. You can team up with friends or compete against others in online multiplayer mode, adding to the excitement.
Dunking Simulator is a highly popular Roblox game, and players have come up with various strategies to achieve the best scores. One cool feature of this game is the ability to use codes to get rewards. In August 2023, there are some special codes you can use to get free cash and even some adorable Pets.
Roblox Dunking Simulator Codes – August List
"december2022" – Get dark mode shoes.

"GIVEMEMORE" – Receive 250k cash.

"2KMISSED" – Get 2k season cash.

"MOREDUNKS10K" – Grab 10k cash.

"10KFLIER" – Obtain 10k cash.

"XBOX" – Redeem for Xbox accessories.

"LIBERTY" – Get a liberty jersey.
Expired List
Here's a list of expired codes:
How to Redeem Codes?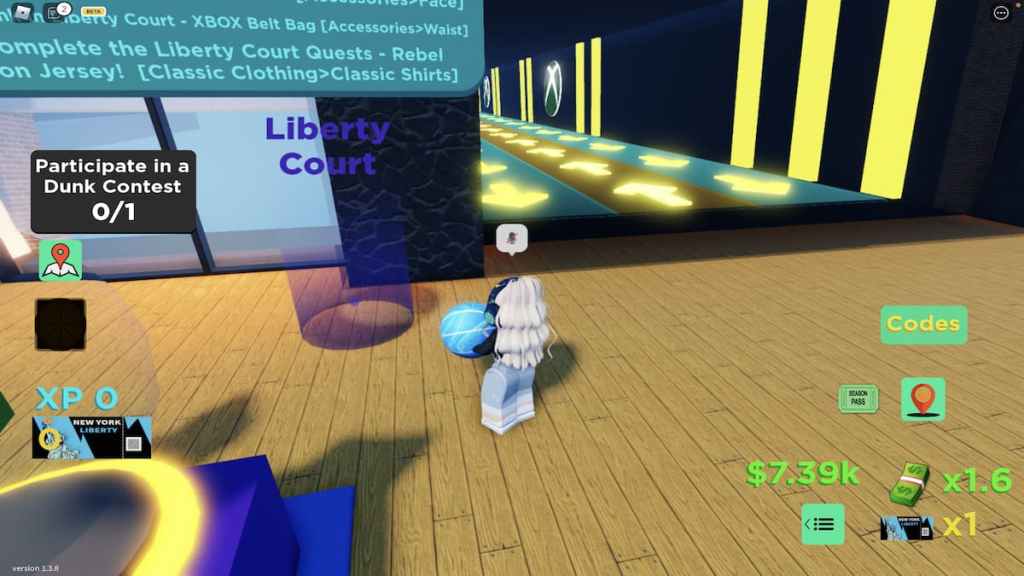 follow these simple steps:
Launch the Dunking Simulator game and look for the Twitter icon on the left side of your screen.

Click on the Twitter icon, and a new window will pop up.

Enter the code you want to redeem in the required area.

Click the "Confirm" button, and you'll receive your in-game rewards.

Enjoy playing Dunking Simulator and have a blast dunking those basketballs!
Read More: Shuudan Codes (August 2023)
Author Profile