Muscle Legends Codes August 2023
In August 2023, Roblox Muscle Legends offers players an exciting game mode where they can train and become the strongest Robloxan. The game combines fighting and weightlifting, featuring epic pets, various arenas, and other perks. By increasing your strength, you can engage in battles and emerge victorious against other players.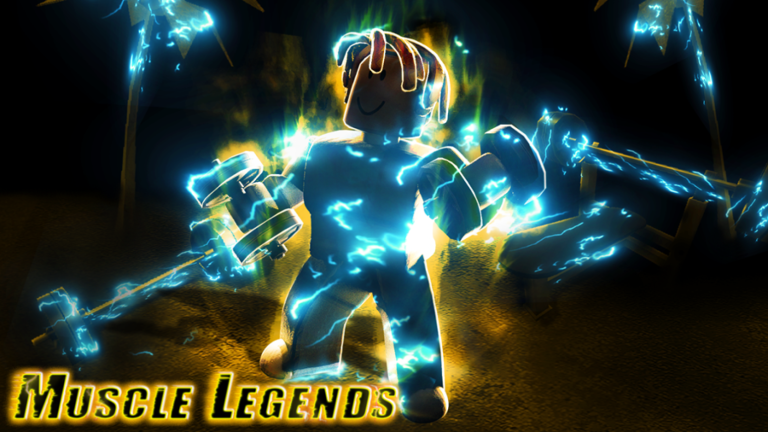 Muscle Legends is highly popular on Roblox, thanks to its unique and enjoyable gameplay. Players can earn gems, improve their stats, and even adopt and evolve pets to assist them during their journey.
To make the most of your time in Muscle Legends, it's essential to be aware of the latest codes that can be used to boost your stats, acquire helpful items, and adopt adorable pets. The code redemption process is relatively simple – just enter the code and hit "Enter" to receive your rewards. Some codes will grant you free gems, which is particularly exciting.
Moreover, you can enhance your gaming experience by using features that increase your Agility and Strength. Collecting free in-game gems is another cool feature that adds to the enjoyment. The best part is that these codes have no expiration dates, so you can use them whenever you want. Keep an eye out for any new codes that the developers may release in the future.
If you're interested in valid codes for the Muscle Legends game, you've come to the right place.
List of working codes for August 2023:
epicreward500: 500 gems

MillionWarriors: strength boost

frostgems10: 10,000 gems

Musclestorm50: 1,500 strength

spacegems50: 5,000 gems

megalift50: 250 strength

speedy50: 250 agility

Skyagility50: 500 agility

galaxycrystal50: 5,000 gems

supermuscle100: 200 strength

superpunch100: 100 strength

launch250: 250 gems
Expired list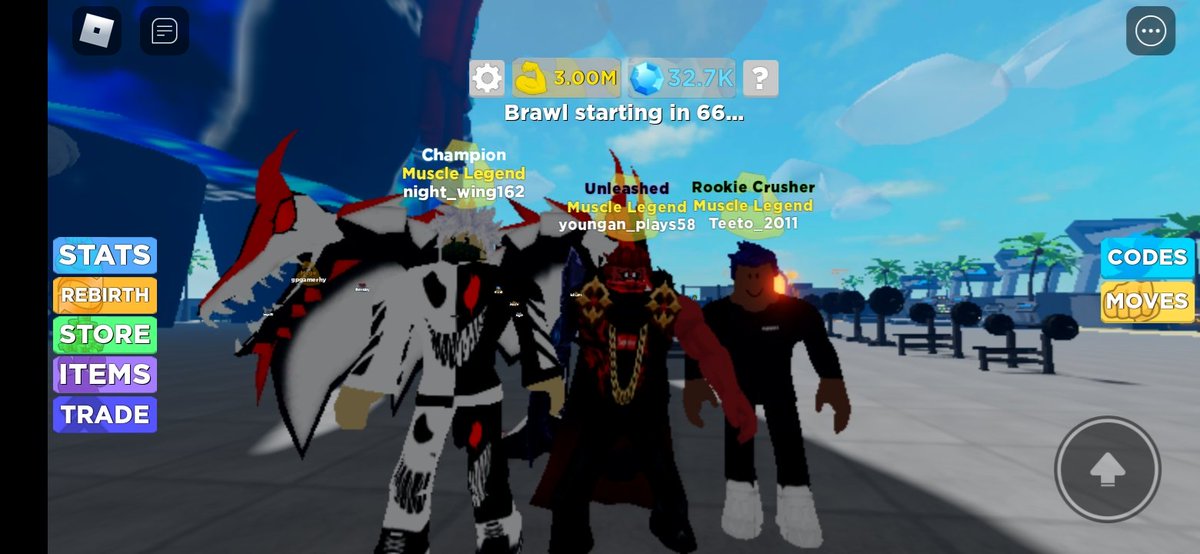 To redeem the codes and claim your rewards, follow these steps:
Launch the Muscle Legends game.

Click on the Twitter icon located on the left side of the screen.

A new window will appear, prompting you to enter the code in the required area.

Once you've entered the code, click the "Redeem" button to receive your in-game rewards.
Enjoy your time in Muscle Legends and make the most of these codes to enhance your gaming experience!
Read More: Monkey Tycoon Codes August 2023
Author Profile