Left to Survive Promo Codes August 2023
Get ready to immerse yourself in the thrilling world of third-person shooter zombie apocalypse games with Left to Survive! In this game, you'll join the ranks of post-apocalyptic heroes who must save Earth from hordes of zombies. It's gained immense popularity within the zombie shooter gaming community, with players from all over the globe diving into the action. The game shares similarities with Last of Us, where you'll need to gather resources and fight off the undead to survive.
As you progress in the game, you'll have the opportunity to enter tournaments, raid bases, engage in PVP matches, and expand your bases. However, it can be challenging to obtain extra rewards and resources during the campaign mode. That's where the Left to Survive Promo Codes come in handy. By using these codes, players can unlock free exclusive in-game items and resources without spending their hard-earned money. These rewards include flares, energy, speed-ups, gold, tape, and other useful items that will significantly boost your progress in the game with just a few clicks.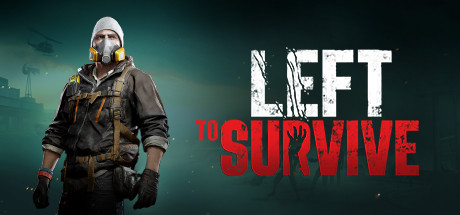 Left to Survive Promo Codes
To make things easier, we've compiled a list of working Left to Survive codes in this post. These codes can be redeemed to upgrade your gear and acquire valuable resources. We update this list regularly to ensure you always have access to valid promo codes, so remember to check back often.
SH6NB492

– Promo code added on August 21st, 2023. Expires on September 1st. 
We frequently update this post so that the readers can obtain legit promos, keep visiting this page to receive the latest codes.
Expired List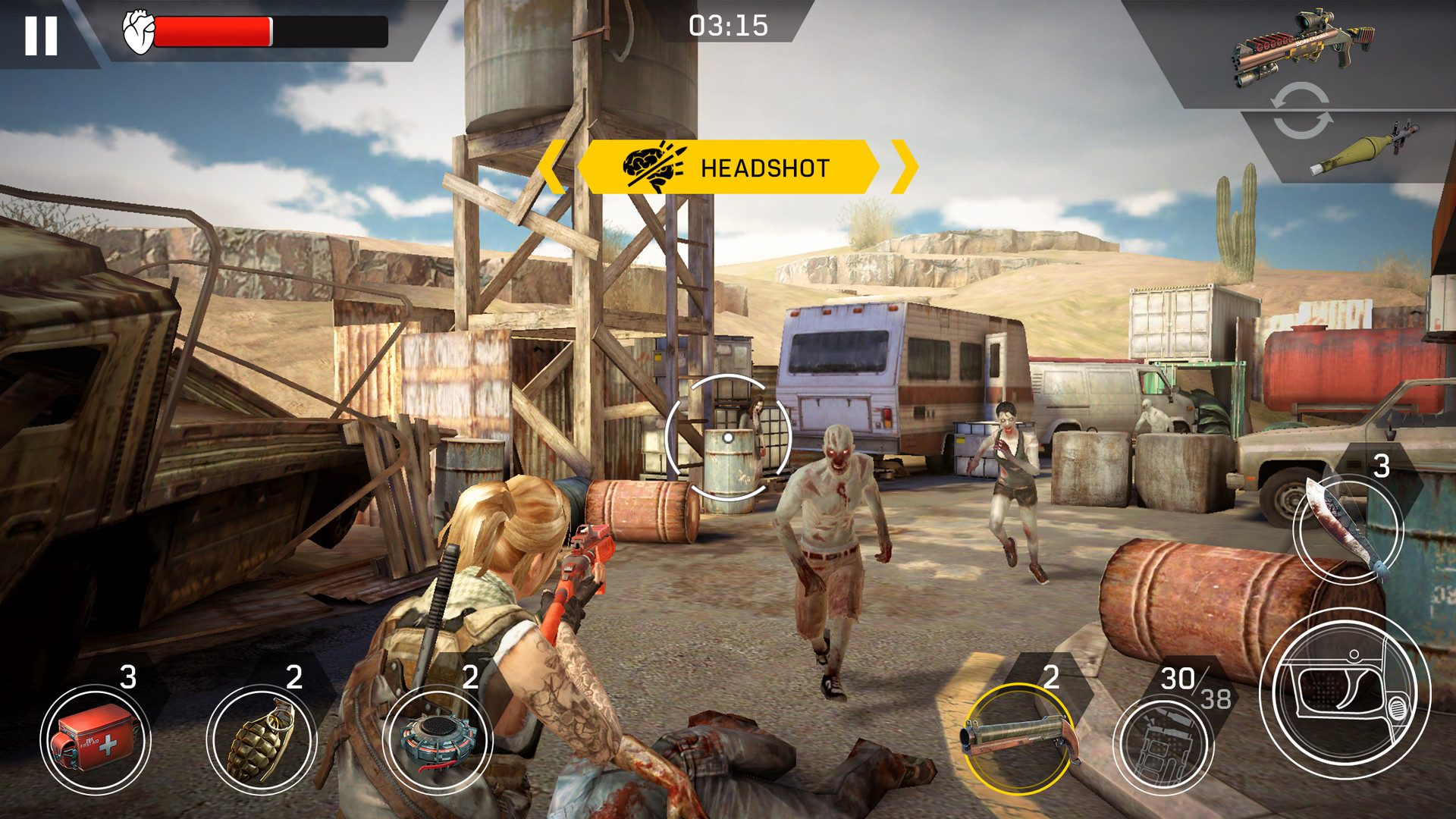 However, it's important to note that some sources might provide outdated and invalid codes. To save you time and avoid any confusion, we've also included a separate section for expired codes.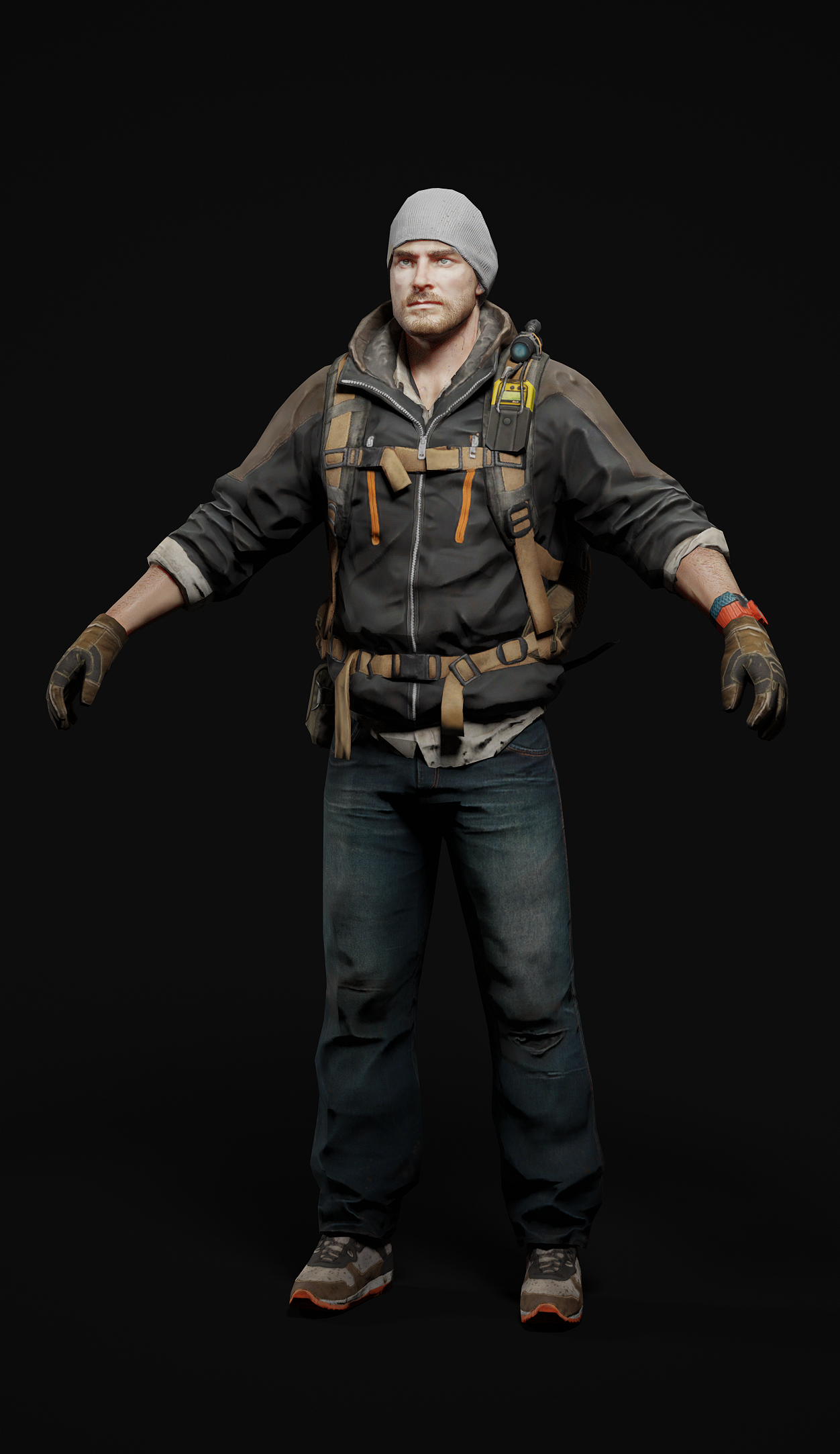 3DJ62H2T

87CHPS34

AL73NF57

LE9LA777

YB4C783F

SA67ND94

D7CE7C79

START22

UNDEAD22

36FYU94S

F7YT6S48

HUN652T9

SE4HT873

MA37G2E6

F7YT6S48

VA7ET777

JU2TR473

D7SC8R58

SU49K7R6

ZAZ376T5

FGH678R3

C88PN3R4

T7M3FU74

HA78VE45

FA46DE78

S7AR28M8

RA7D888D

BDAY3333

S7V7FT77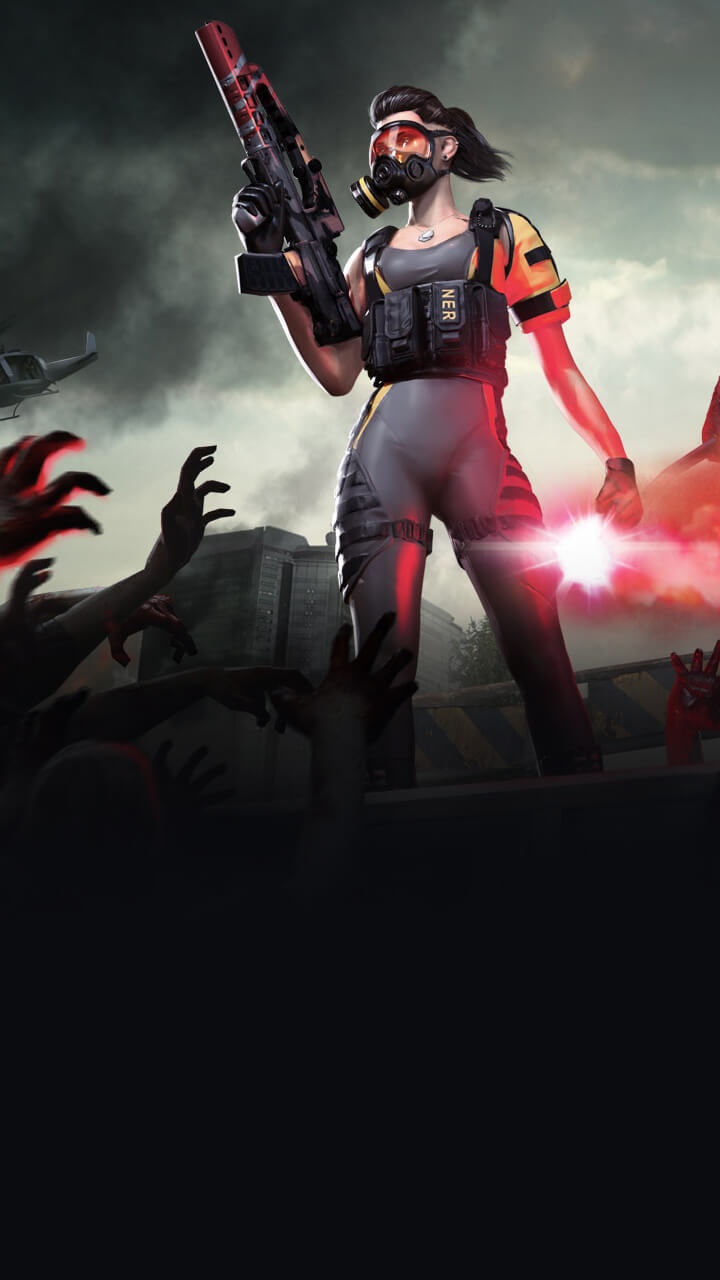 AS34DF67

H8RDE383

AD43BS77

CA45T8NY

4QQF44W4

D7A7R3A4

AP78V27P

P2STH343

T2M3P4ST

MY2GAMES

A45DT9F4

ZAY78S32

ASDF8345

H8RDE286

F4C588FF

AL73N7V2

RAD4W367

ZA45ZU67

H8RDE742

RA7DB424

ZBS2Z277

DT689A7

DAF476E3

LJ5398DF

GF567AD9

YT4D275K

GH5SD892

ER6D935J

SD67RT34

3RT2U77D

NE78AE65

HA77YZ84

J7NG732R

MER7Y382
To redeem the promo codes and claim your rewards, follow these simple steps:
Open the Left to Survive game and click on the gold icon on the game screen.

Select the "Promo Codes" option from the menu.

Carefully enter the promo codes into the designated section.

Click on the "OK" button, and you'll receive the in-game rewards hassle-free.
Read More: Monkey Tycoon Codes August 2023
Author Profile