Top 5 GTA Online Businesses for Beginners: Invest Wisely!
As a beginner in GTA Online, you have some great options to start your own business and make money in the game without too much effort. It's important to choose properties that give you a good return for the time and money you invest. The highest-paying businesses may not be the best choice for newcomers, as they can be more challenging to handle.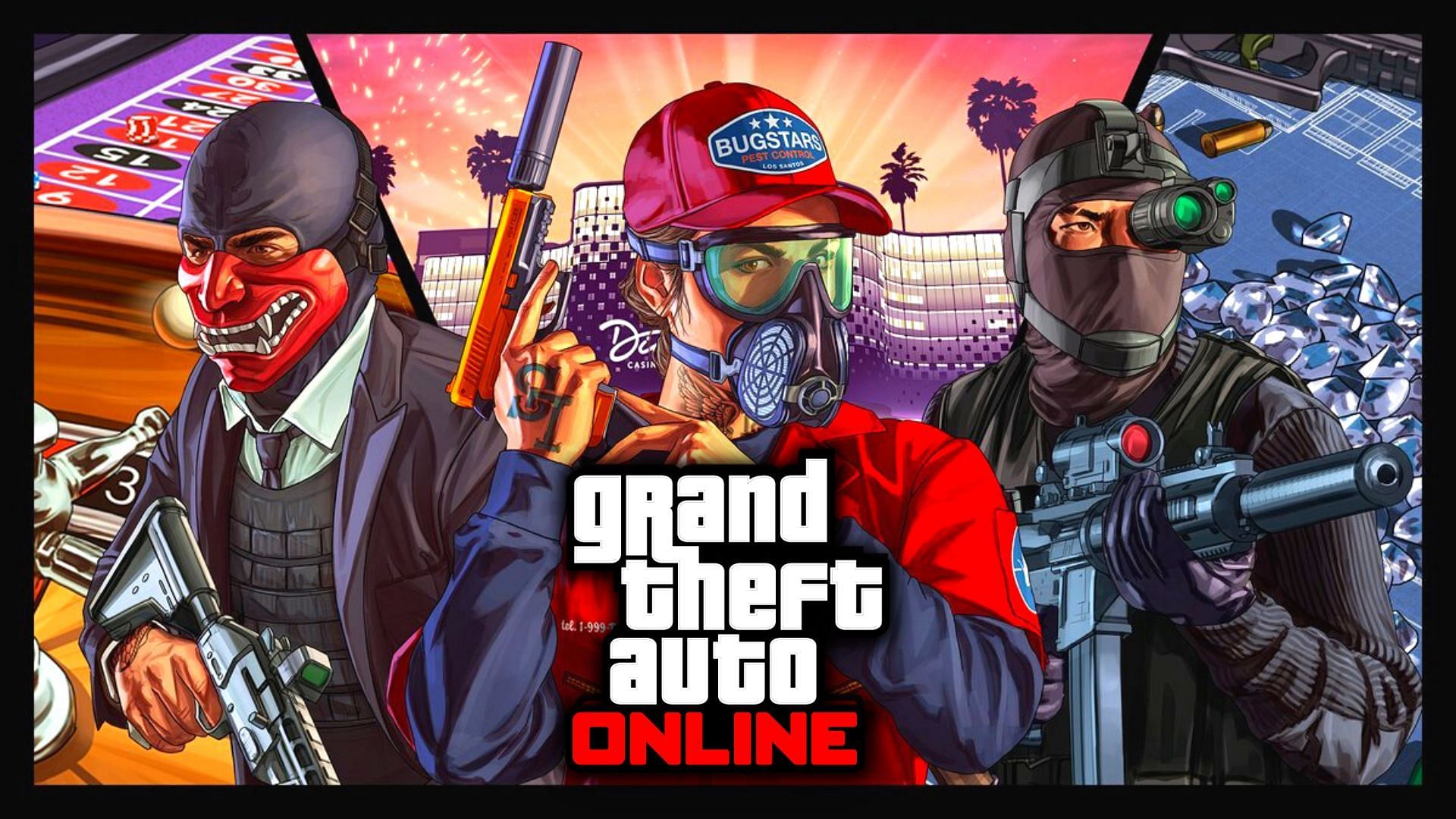 Let's take a look at the top 5 businesses for beginners in GTA Online:
Clubhouses: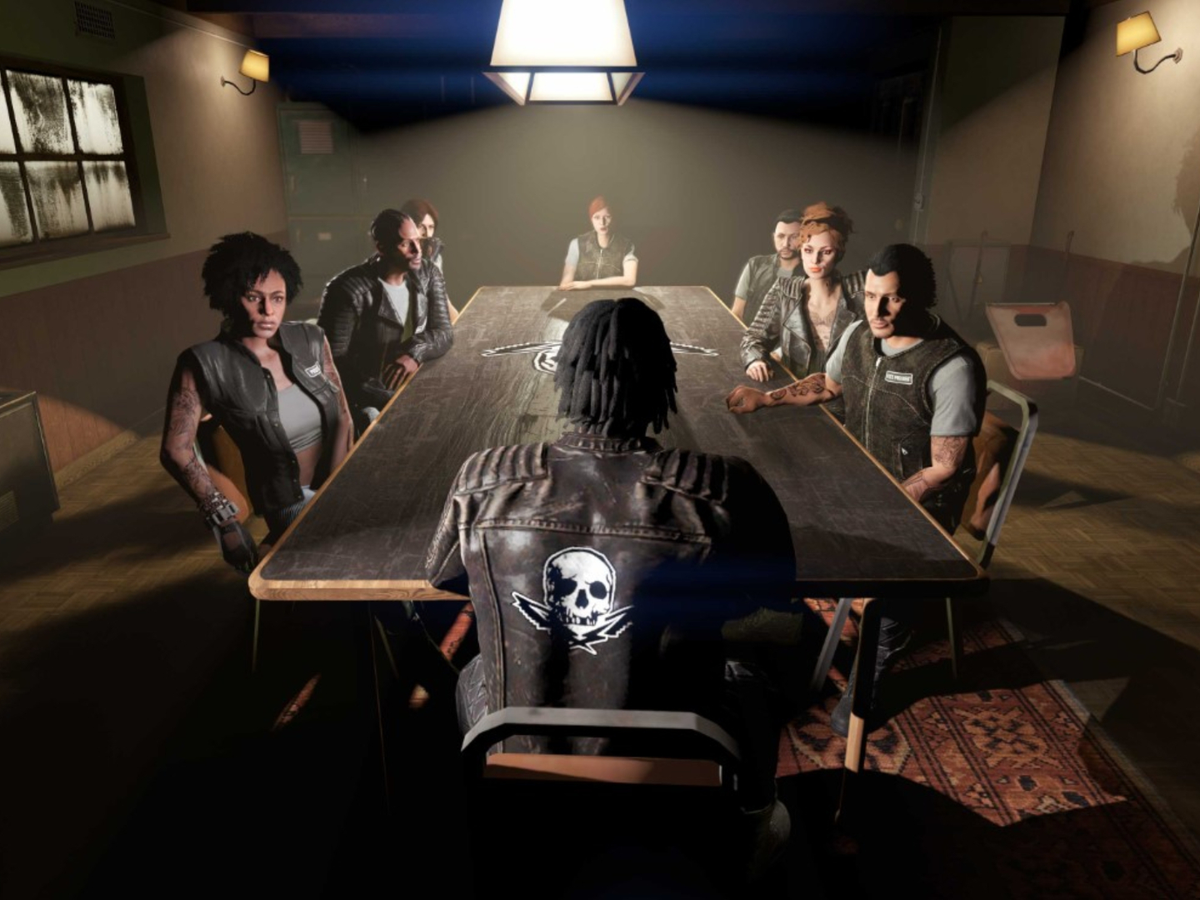 Clubhouses are a good option, especially for those new to the game. Owning a Clubhouse allows you to do different things:
Purchase other properties to do "Sell Missions."
Customize and sell motorcycles for clients.
Take on Clubhouse Contracts that pay decent money for the effort put in.
Do Bar Resupply missions to earn some passive income for a limited time.
Clubhouses are relatively affordable, so you can consider buying one early in your playthrough.
Bunkers: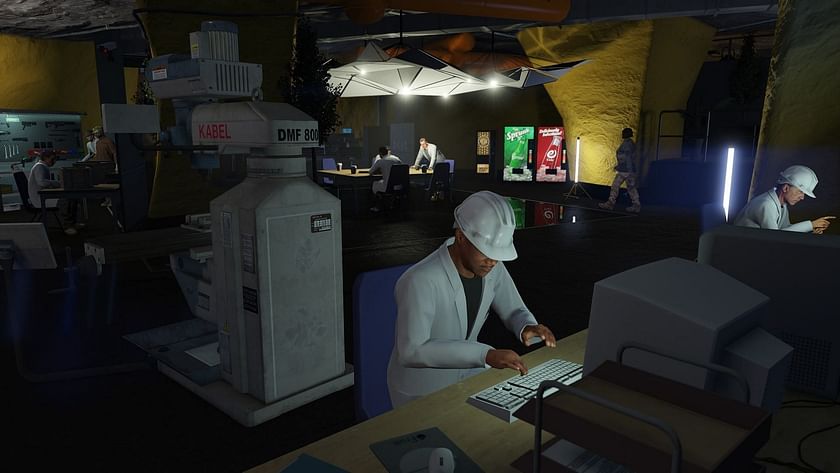 Bunkers are another great option for beginners. They are among the highest-paying properties in GTA Online, and the Sell Missions are usually straightforward. You can also do Ammu-Nation Contracts to earn an extra $50,000 whenever you want. If you stick to grinding Bunker Sell Missions, you can gradually accumulate cash over time.
Agency:
The Agency is a bit underrated but can be a solid choice for beginners. This business offers various ways to make money:
You can earn passive income every 48 real-life minutes, ranging from $100 to $20,000, based on the number of Security Contracts you have completed.
Completing Security Contracts not only contributes to your passive income but also unlocks different rewards.
There are lucrative Payphone Hits missions where you have to assassinate a target in a specific way.
The main storyline mission, VIP Contracts, can reward you with $1 million upon completion, which you can repeat regularly.
Nightclub: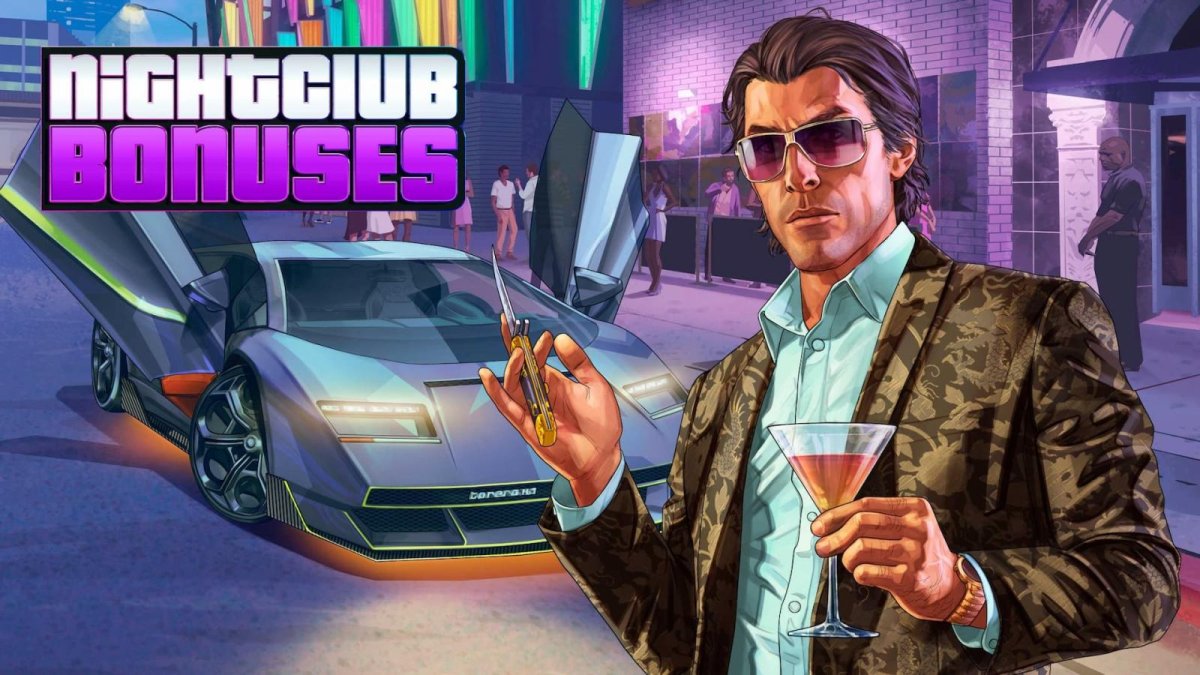 Although it might seem counterintuitive for beginners to own multiple properties, the Nightclub is an excellent choice due to its passive income potential. You can earn up to $50,000 every 48 real-life minutes, and maintaining Nightclub Popularity is relatively easy. You can do Management Missions or hire a DJ to keep the passive income flowing, and there's even an AFK trick to accumulate income over time.
Acid Lab: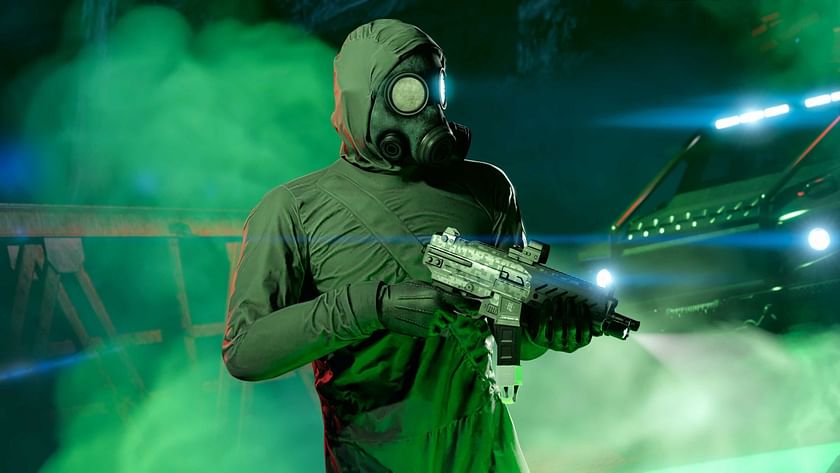 Arguably the best choice for beginners is the Acid Lab. You can complete all First Dose missions for free early in the game to unlock the Brickade 6×6 vehicle, which will be useful for the Acid Lab. Installing the necessary equipment for the Acid Lab costs $750,000, which is affordable, especially considering the money you earn from completing First Dose missions and Awards. From there, you can steal supplies and boost production to make money. Completing 10 Fooligan Jobs is recommended to unlock the Equipment Upgrade, but you may want to skip the difficult Write-Off mission without certain vehicles.
Remember, these are just suggestions, and the best business for you might depend on your play style and preferences. Happy gaming!
Read More: Mirage Perfect Skyline Codes August 2023
Author Profile