Roblox Jail Tycoon Codes August 2023
Are you playing Roblox Jail Tycoon and looking to improve your experience with some special codes? These codes can make a significant difference in the gameplay, allowing you to perform various tasks and activities. In this post, we'll provide you with a complete guide on how to redeem these promo codes to unlock exciting rewards and bonuses. Let's not waste any time and dive right into the details!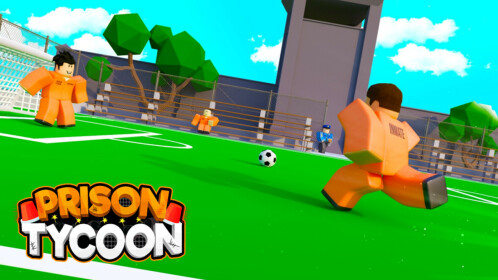 About Roblox Jail Tycoon:
Roblox Jail Tycoon is a world-building game where players get to construct their own prison. You have the freedom to populate your jail with prisoners, assign police officers, guards, walls, and many other elements. The game offers an easy-to-understand layout, making it addictive for players, but some might find it challenging to populate the jail with different characters and apply upgrades.
Using Promo Codes:
Usually, acquiring advanced upgrades in the game requires spending real money, which might not be feasible for everyone. However, the game developers periodically release gift codes that all players can use to their advantage. In the following section, we'll share a list of working Roblox Jail Tycoon codes that you can redeem anytime and anywhere to earn rewards.
Working Roblox Jail Tycoon Codes (August 2023):
surpriseringo – Redeem for 500 Cash

yardtime – Redeem for 500 Cash

groupwall – Redeem for 500 Cash

goals – Redeem for 500 Cash
It's a good idea to bookmark this page to keep track of the latest promo codes and enjoy the benefits of free gifts and rewards in the game. If you're interested in a similar experience, you might want to check out the "My Prison" game, which follows a similar format.
Expired Codes:
Please note that promo codes are subject to change, with some being removed and new ones being added. We keep our list up-to-date to ensure you have access to working codes. However, here are some expired codes that you should avoid using:
How to Redeem Roblox Jail Tycoon Codes:
If you're unsure how to redeem these amazing codes in Roblox Jail Tycoon, follow these step-by-step instructions:
Launch the Roblox Jail Tycoon game on your Roblox account.

Look for the customization button, usually located on the left side of the screen.

Click on the button to open a pop-up window.

Enter the working code from the list above into the provided text box.

Confirm your entry by clicking the "Confirm" button.

Once done, you'll receive the free rewards associated with the code.

For more codes and updates, you can also check the Roblox Jail Tycoon community or their social media accounts.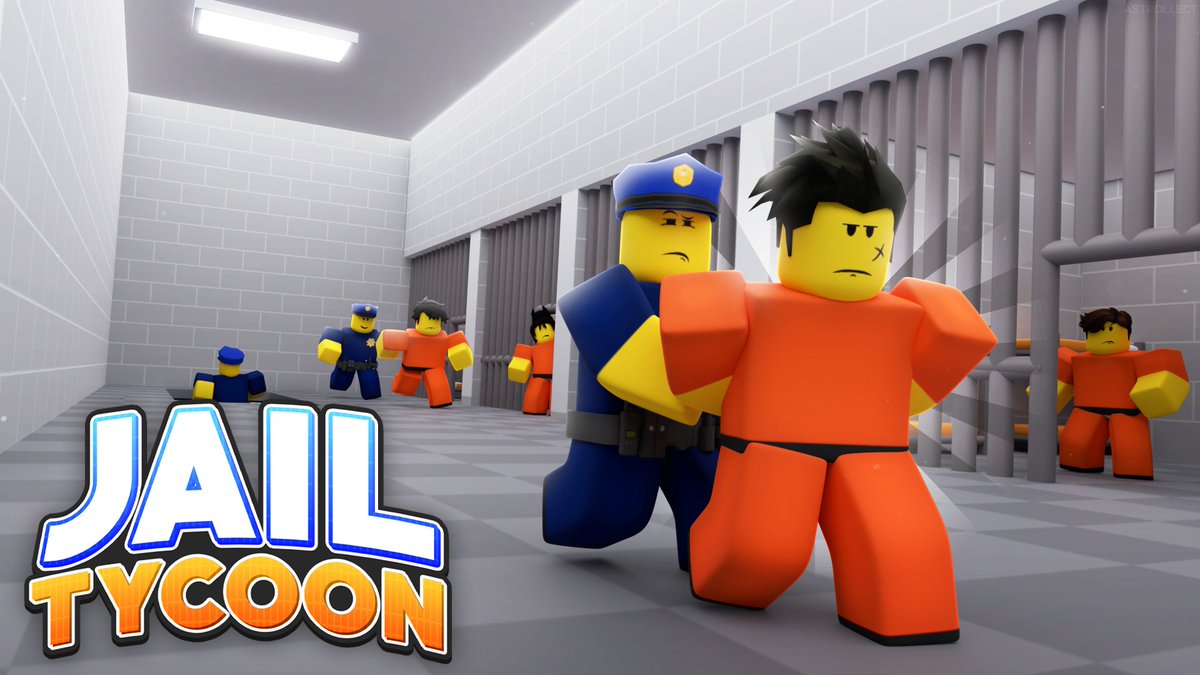 Final Thoughts:
With the help of these promo codes, you can easily customize your jail layout according to your desires and unlock a wide range of upgrades without any hassle. We hope this guide has been helpful, and if you encounter any issues during the redemption process, feel free to let us know in the comments. Happy gaming!
Read More: BLEACH Eternal Soul Codes August 2023
Author Profile