NBA 2K Mobile Codes August 2023
NBA 2K Mobile Basketball is a game designed for basketball enthusiasts. If you have an iOS device, we highly recommend downloading and trying out this game. The 2K sports studio is well-known for creating sports simulation games, with a particular focus on NBA, NHL, and Top Spin games. In NBA 2K Moble, the main objective is to collect NBA player cards and build your own Dream Team. This feature, known as My Team, is a key aspect of the game. Once you have assembled your team, you can use those players in any game mode you choose to play.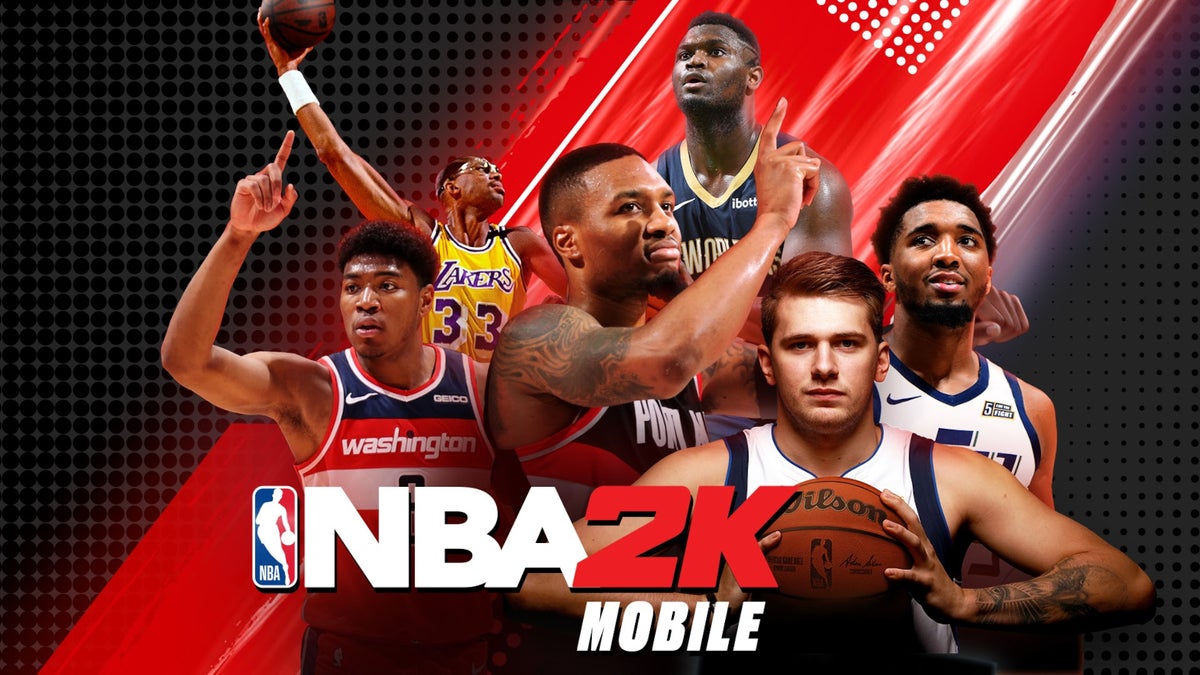 While NBA 2K Moble is an enjoyable game on its own, the best part is that it offers users various codes that can be redeemed within the game to obtain free in-game resources. If you're interested in getting some exclusive items for free, continue reading this post to learn more.
Now, let's dive into the NBA 2K Mobile codes for August 2023:
THEDREAM: Redeem this code to obtain a Hakeem Olajuwon Card (New).

ICETRAE11: Redeem this code to obtain a Trae Young Card.

BIGTICKET: Redeem this code to obtain a Kevin Garnett Card.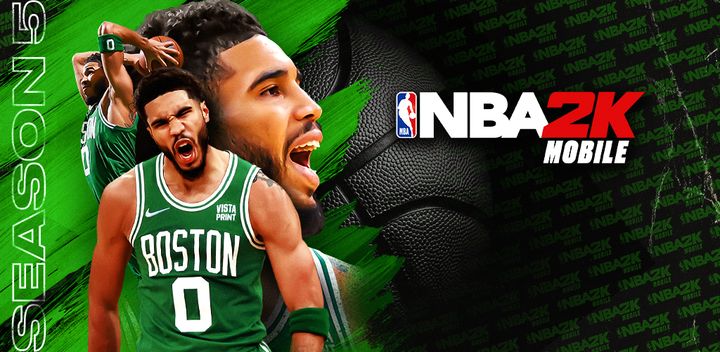 Expired Codes:
Below is a list of NBA 2K Moble locker codes that have expired. It's important to avoid wasting your time attempting to redeem these codes, as they are no longer valid:
DMWILKINS

BACK2BACKMVP

LUKAMAGIC

LARRYLEGEND

NBAISBACK

PDMORANT

GALAXYPG13

TACOTUESDAY

BILLRUSSELL

RAYALLEN20

SKYHOOK33

MVPDROSE

JORDAN23

GYROSTEP

THEADMIRAL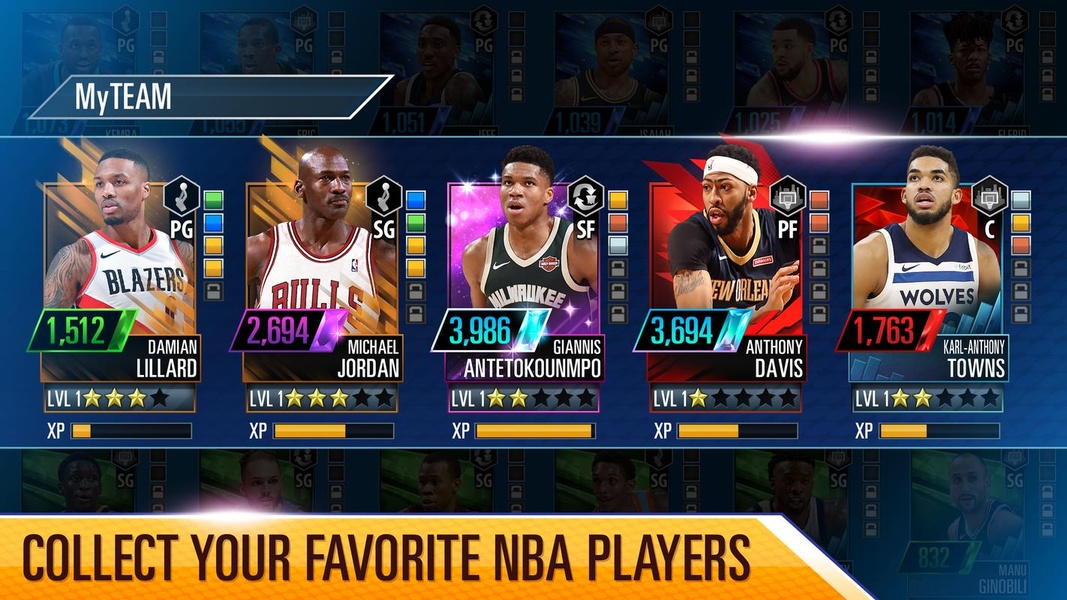 TAINKLAY

WHATITDOBABY

DAMETIME

JRUESUMMER

SHOWTIME

THEBIGCACTUS

KPPLAYOFFS

ELGINBAYLOR

CP3PHOENIX

EMERALDKLAY
To redeem gift codes and claim your free rewards, follow these simple steps:
Open the NBA 2K Mobile game.

In the main menu, locate and click on the "Redeem" button in the sidebar.

Copy one of the active codes from the list provided above.

Paste the code into the designated field.

Press the "Return" button to receive your reward.
Here are some frequently asked questions and their answers:
Q: Can you still redeem codes in NBA 2K Mobile?
A: Yes, you can still redeem codes in NBA 2K Mobile, but only the active codes. Expired codes cannot be redeemed. Therefore, make sure to use any valid codes you have before they expire to receive rewards.
Q: Where is the Redeem button in NBA 2K Mobile?
A: The Redeem button can be found in the main menu, positioned just below the Store button. Click on it to access the code redemption interface.
Q: Is NBA 2K Mobile available for Android?
A: Yes, NBA 2K Mobile can be downloaded and played on both iOS and Android devices.
Read More: King of Avalon Gift Codes August 2023
Author Profile