BLEACH Eternal Soul Codes August 2023
BLEACH: Eternal Soul is a popular mobile game that is based on the original BLEACH anime series. The game developers have recreated the storyline from the anime, allowing players to experience it in game form. It was published by Efun Games Co. Ltd. One of the highlights of the game is the inclusion of over 100 classic characters, with voiceovers performed by the original voice actors from the anime. Players can choose their favorite character and engage in battles against evil spirits.
If you're interested in obtaining extra in-game items without spending any money, you can make use of BLEACH: Eternal Soul codes. These codes are periodically released by the game developers and can be used to redeem various items such as gacha tokens, soulstones, gift boxes, shards, EXP tonic, and gear drawing chests for free. By reading this post, you will discover the working codes for August.
Here is a list of the currently active codes for BLEACH: Eternal Soul:
0421UNOHANA: Redeem code for Free Gift Rewards (NEW)

QKNG3D0I: Redeem code for Free Gift Rewards

C40YLYLX: Redeem code for Free Gift Rewards
Expired codes, 
0403YAMMY

0401MASHIRO

0327KIRA

TMNBHOLD

0212YACHIRU

0211SOIFON

0209BARRAGAN

7QVXG4GA

0203LISA

0131BYAKUYA

QKNG3D0I

C40YLYLX

VX5L6ABM

0121YAMAMOTO

0119LILI

0119STARK

VNSJILKI

0114RUK

1210ISSHIN

MRJQZ7OI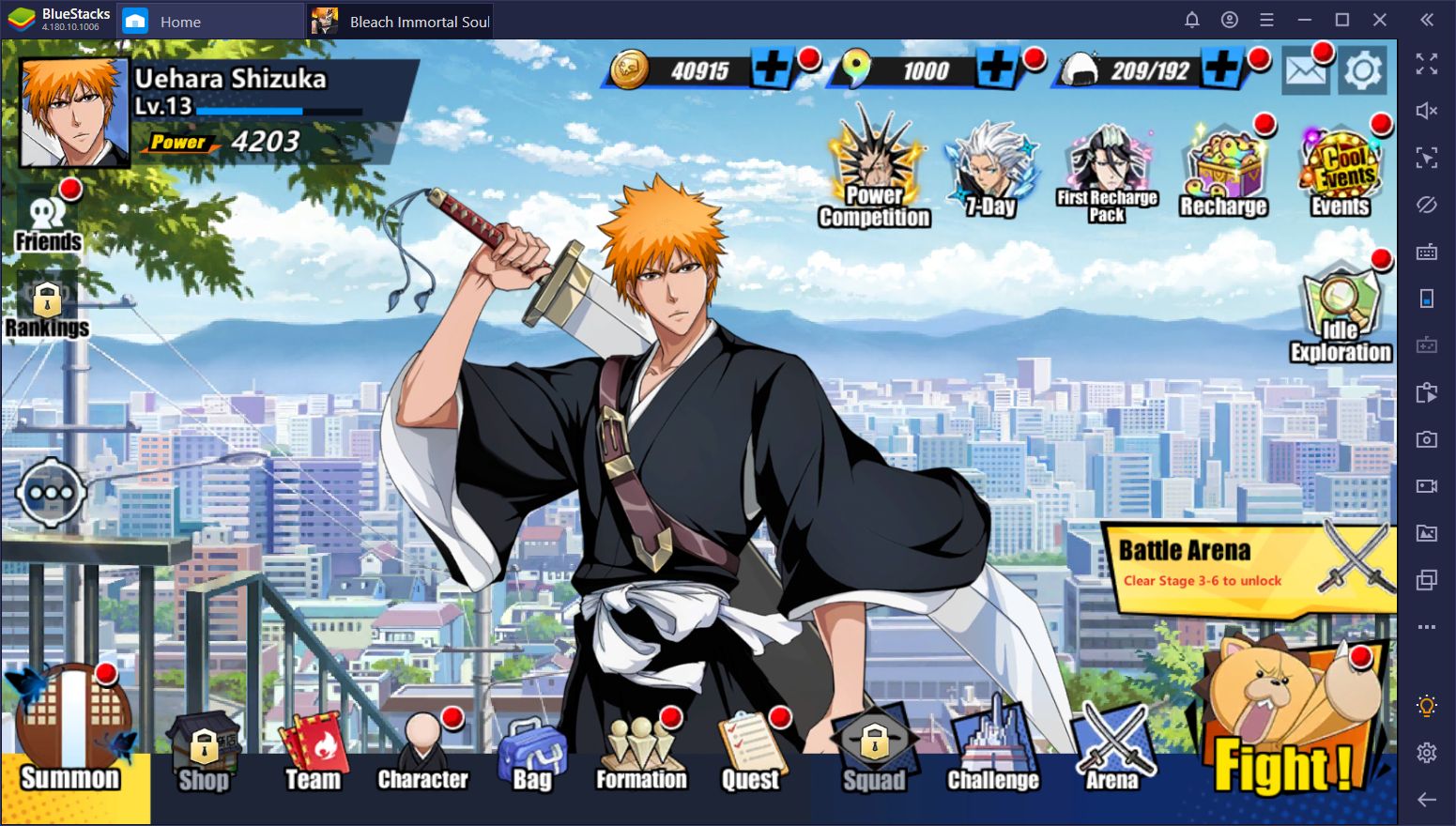 C5B73CJJ

9CR3NV88

1015GANJU

0919YUMICHIKA

GIXN6RAU

WGLP8ZRE

0909URURU

A12TL56Y

0910GIN

0908HACHI

0903ORIHIME

0831RENJI

0828DORDONI

0823KOMAMURA

GESH63JF

0814SHUHEI

VH2FRNSF

4EY750VI

RCOBH7F7

IURE3J4P

0731GRIMMJOW

0730KENSEI

JFQLUINN

QO2WX9NZ

0715ichigo

DKWTAO9B

0711KYORAKU

48Y8QENI

UGLPFYZA

BLEACHMonday

T3WSIO02

PW1EU6KQ

F5JKLIDN

BLEACHFriday

BLEACH1month

GYJ10DA5

U9RLTGVU

88NHINIQ

0603HINAMORI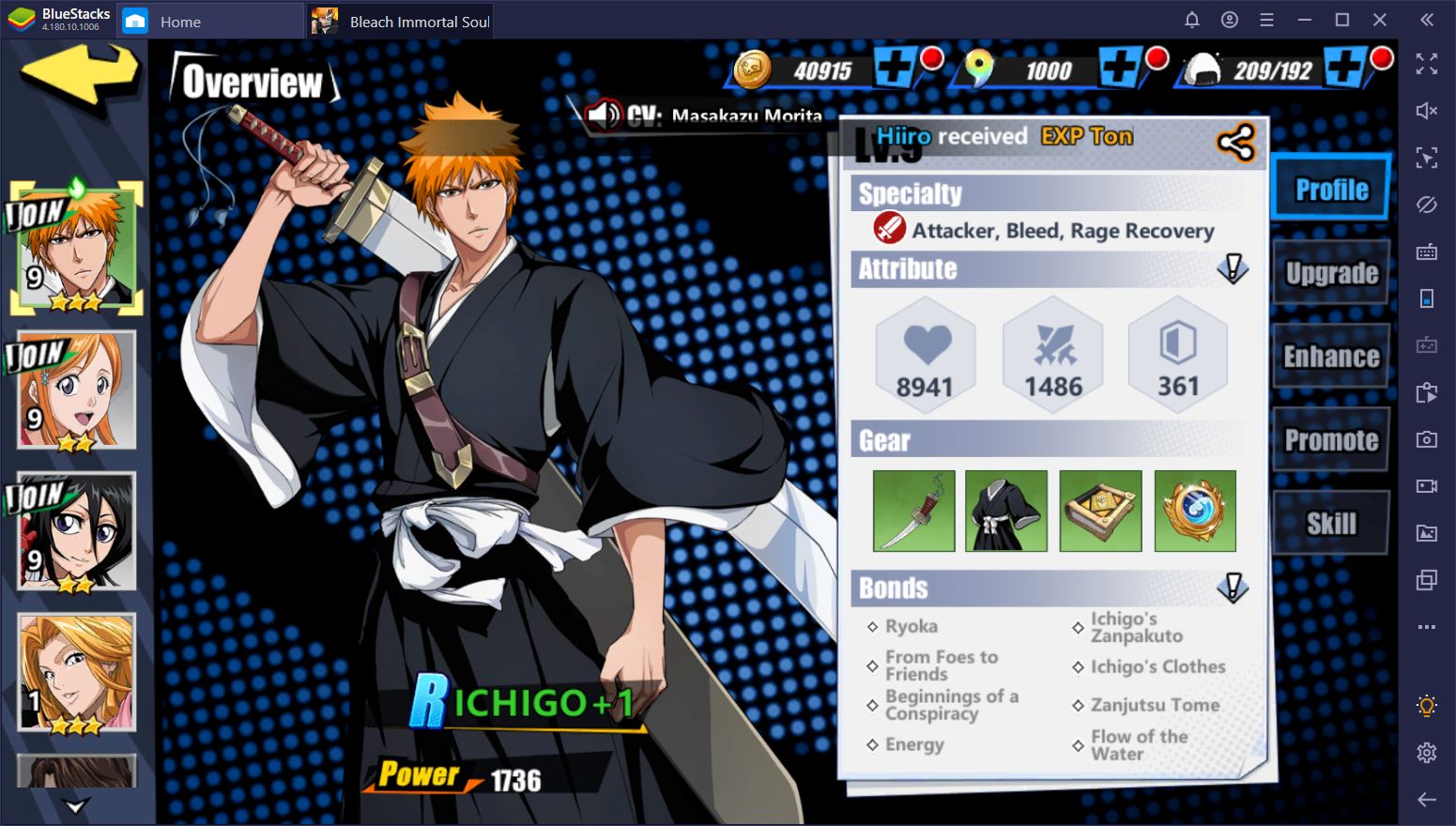 YLRIZ6VE

H35T22C9

Q1ABRMKO

3ZFS2E6X

W8S7LFYN

TBR3CKRI

6NSBPV7P

A7RBU2MV

F145XT1M

KGF9QDXX

KVO4PHPC

09HBU1HH
To redeem a code, follow these steps:
Launch the game and locate the "Settings" button on the right side of the screen.

Click on the "Settings" button to open a new window.

Scroll down until you see the "Redeem" button and click on it.

In the "Please enter a redeem code" section, enter one of the provided codes.

Click on the "Yes" button to receive your in-game rewards.
Read More: King of Avalon Gift Codes August 2023
Author Profile