Animal Restaurant Codes August 2023
Animal Restaurant is an exciting simulation game that you can play on your Android or iOS device. It offers various features that make it even more enjoyable. For example, you can explore a wide range of recipes and decorate your restaurant using different in-game items.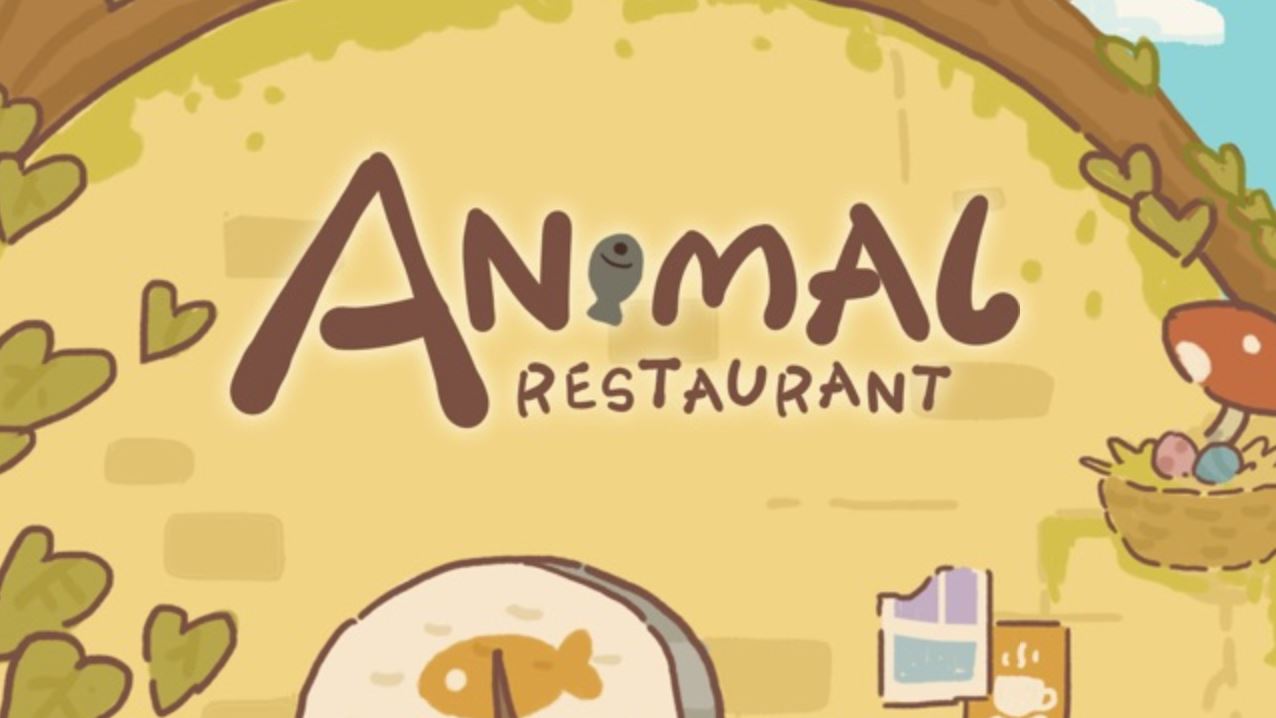 One of the best things about Animal Restaurant is that you can use redemption codes to obtain various items within the game. These codes allow you to acquire diamonds, mementos, plates, and other special rewards.
If you're looking for valid codes for the Animal Restaurant game, you've come to the right place. In this article, you'll find a list of working codes for August. Let's dive right in!
Animal Restaurant Codes – August List
We have compiled a list of working codes that you can redeem in Animal Restaurant. These codes have been verified from various sources, ensuring their validity. By using these codes, you can obtain diamonds, floor decor, codes, plates, and other rewards.
Here are the currently active codes for August:
LOVESTORY – Redeem for a Rose Bear (New)

YEAROFTHERABBIT – Redeem for the Fleece-lined Cap
Expired Codes
Below is a list of codes that have expired. It's important to note these codes so that you don't waste your time trying them in Animal Restaurant:
EGGYTROPHY

MERRYXMAS

GUMISPEARL

HALLOWEEN22

3RDANNGALA

MOONFESTIVAL

GUMILOVEU

AR999

HAPPYASACHILD

DORISAIMEOW

LOVEUMORE

HAPPY2022

thx4following

jinglebells

XMAS2021

thanksgiving

halloween2021
How to Redeem Codes
If you're unsure about how to redeem codes in Animal Restaurant, follow the steps below:
Launch the game and click on the Settings button located at the top right corner of the screen.

Look for the Cat icon with a question mark on its head, which is located next to the Follow Us button.

Enter the working codes (mentioned above) in the Enter Redemption Code section.

Click on the OK button to immediately receive your rewards.
Frequently Asked Questions
Q: How can I obtain more codes for the Animal Restaurante game?
A: To stay updated with the latest codes, you can follow the developers on their official social media platforms. They may release new codes on special occasions or festivals.
Q: Where can I play Animal Restaurant?
A: Animal  is available for Android and iOS devices. You can download it from the Google Play Store or Apple Store. However, if you want to play on a PC, you'll need to download an Android emulator and play the game through that.
Q: Can Animal Restaurant be played offline?
A: No, Animal requires a stable internet connection to play. If your internet connection is not stable, you won't be able to enjoy the game.
Read More:Ninja Storm Simulator Codes (August 2023)
Author Profile