Awaken Chaos Era Codes August 2023
Awaken Chaos Era is an exciting turn-based game set in a mythical world. It was developed by Century Games Publishing and is available for play on mobile devices (Android and iOS). You can also enjoy it on your PC by using an emulator. In this game, players are tasked with forming a team of heroes to engage in battles against the enemy.
One of the notable features of Awaken Chaos Era is the code redemption system. Players can enter specific codes to receive various rewards. These rewards include free diamonds, gold, advanced summoning crystals, energy refills, and other exclusive items.
Below, you'll find a list of working codes for the month of August:
"fullspeedahead" – (new!) Provides rewards.

"Bluestacks2022" – Grants rewards.

"Swordout" – Gives you three special weapon charms, one advanced weapon charm, and a four-star raider blade.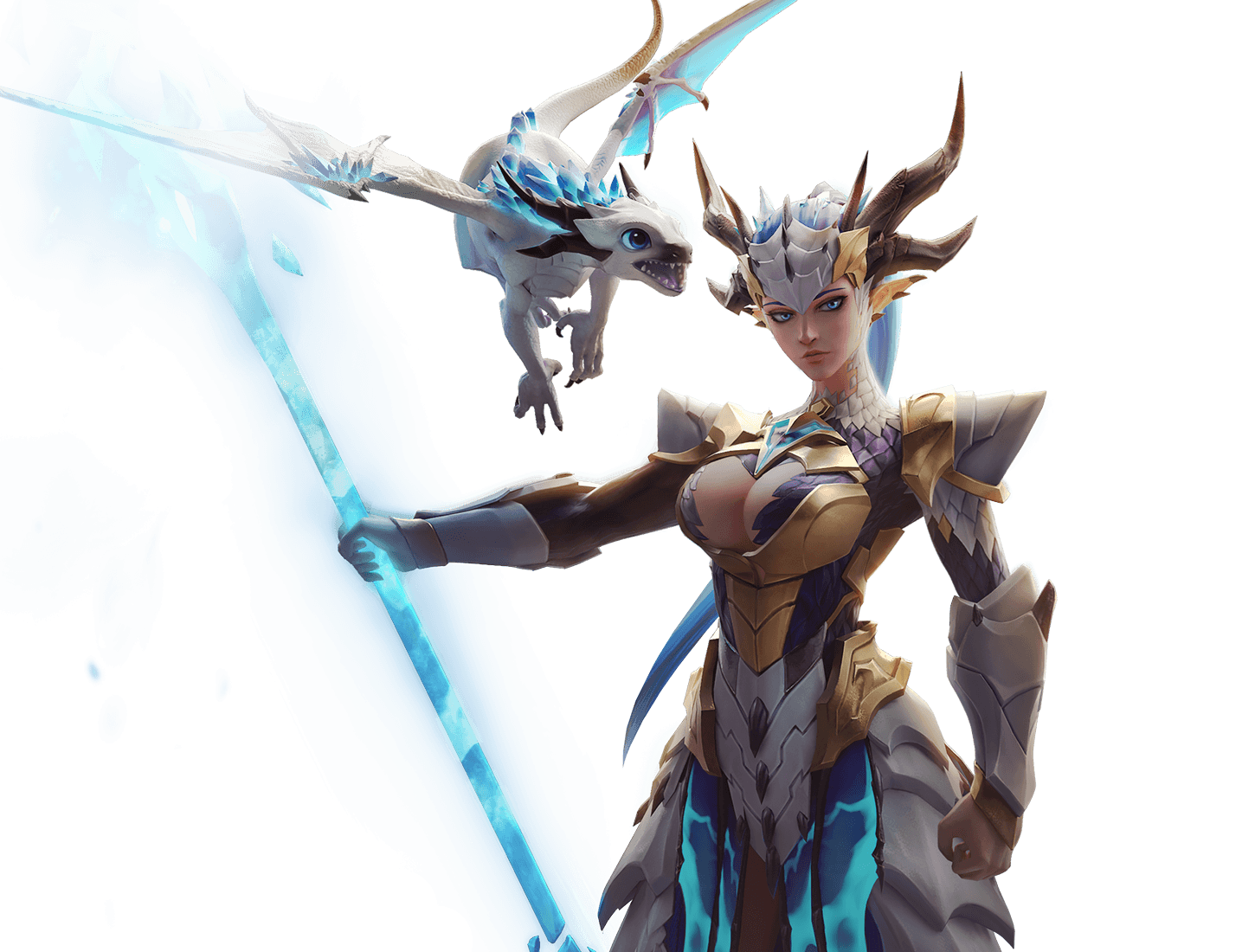 "Hello100" – Awards you with 100 summoning crystals.

"FOODY" – Presents you with a three-star foody pet.

"Whosyourdaddy" – Unlocks the Zachary hero.

"ACEFB" – Provides three advanced summoning crystals.

"ACEEXP" – Doubles your XP for one hour.

"ACEDC" – Grants three advanced summoning crystals.

"Ineedadoctor" – Unveils the Abbott hero.

Please note that the following codes are expired and will no longer work:

"ACEBONUS"

"LevelUp"
To redeem the codes and claim your rewards, follow these simple steps:
Launch the game and locate the Star icon on the right side of your screen.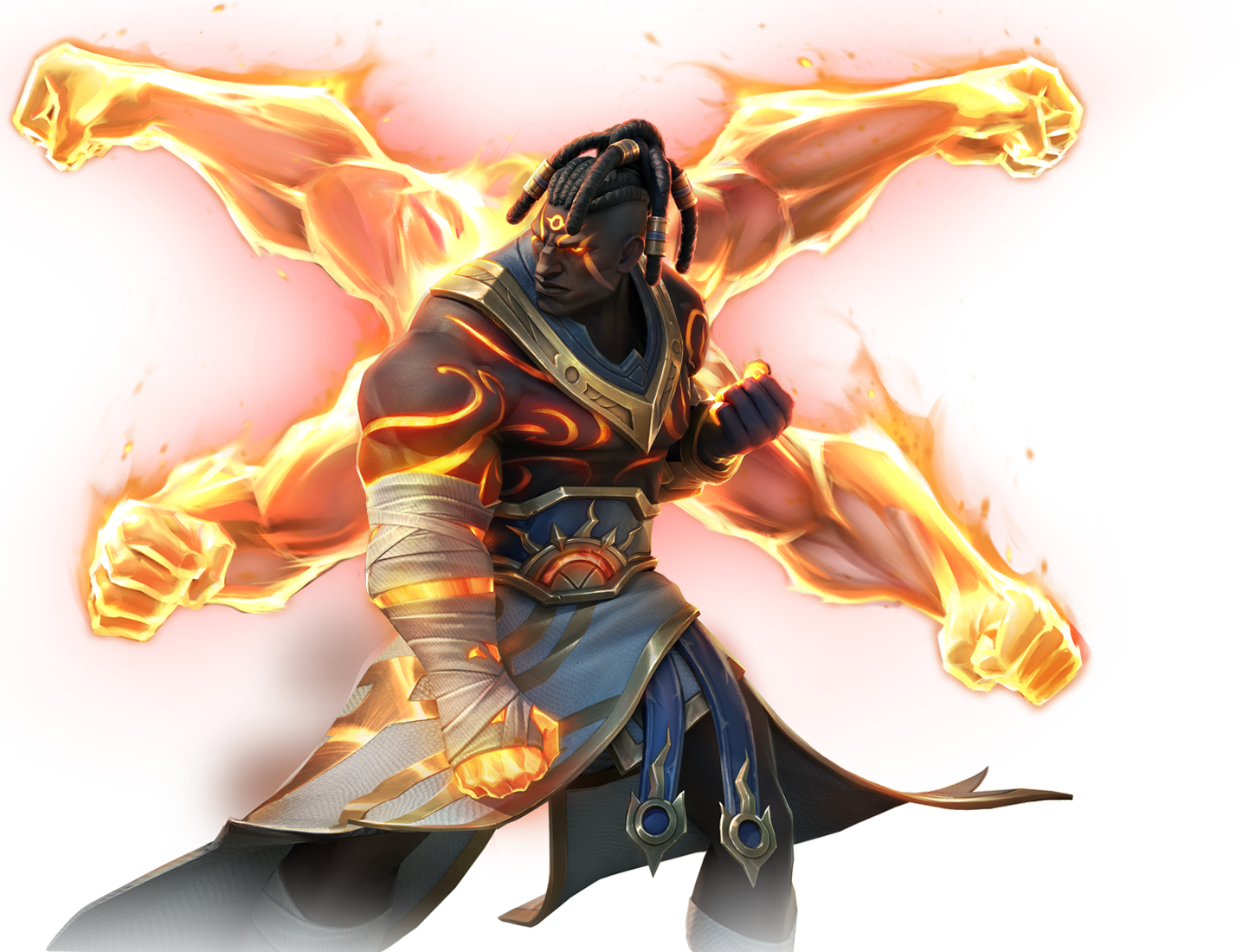 Click on the Star icon to open a new window.

In the new window, tap on "Settings" and select the "Account" tab.

Within the "Account" tab, click on the "Redemption Code" button.

Enter one of the codes mentioned above in the "Please enter a redemption code" section.

Finally, click the "Confirm" button to receive your in-game rewards.
Enjoy the Chaos Era and make the most of these codes to enhance your gaming experience!
Read More:Bank Tycoon 2 Codes August 2023
Author Profile